The 27th Annual Chorro Valley Shoot-Out
2022 SASS Western Regional Championship August 10th - 14th
Online Registration is Closed!
We have some great activities in store, watch the video to see what's coming this year.
Chorro Valley Regulators
is located in the beautiful township of Chorro Valley, San Luis Obispo, California and home of the SASS Western Regional Championships of Cowboy Action Shooting ™.
"Cowboy Action Shooting" ™ is a timed, scenario-based shooting competition where participants use firearms that are typically associated with the Old West and the American Cowboy. Single action revolvers, lever action rifles, and a "scattergun" are the order of the day in this shooting sport.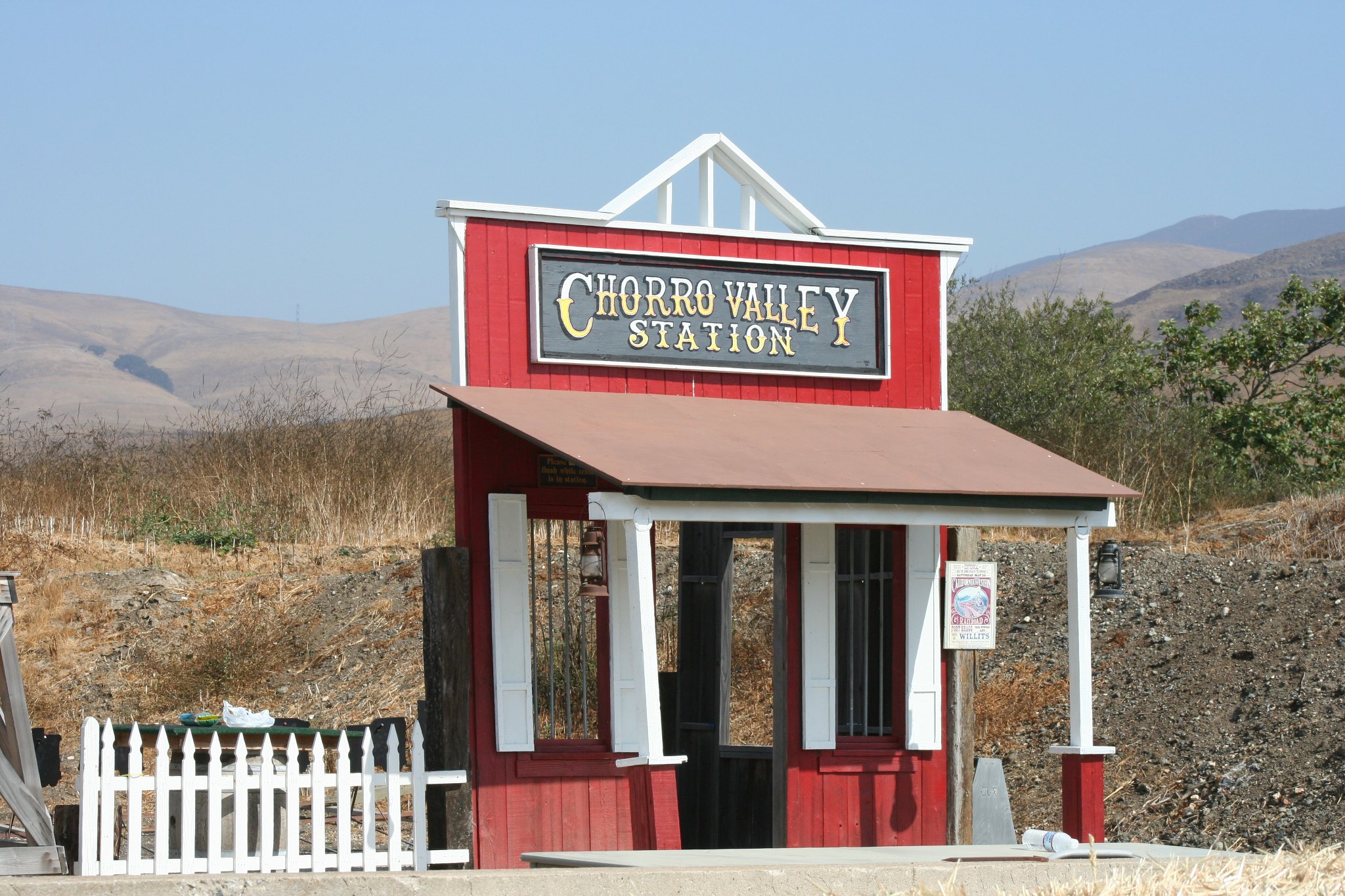 ---
---